Overview
One of the easiest ways to drive engagement in your mobile app is to release special content there before it drops to any other channel. By releasing exclusively in the app, fans have a single place to look for special content, and it will keep them coming back for more. Your app can become the place for "true fans".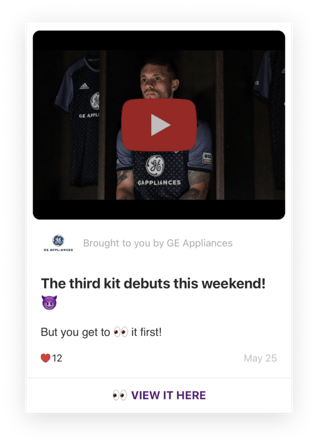 ---
Why it matters
There are many factors that contribute to the success of an app, but content is the most critical. Yes, fans want to keep up with game stats and get general information about a team or event, but if there's nothing new or exciting (that can't be found elsewhere), engagement will drop off and the app loses its appeal. Sharing quality content, on a consistent basis, builds a surprising amount of trust with your app users.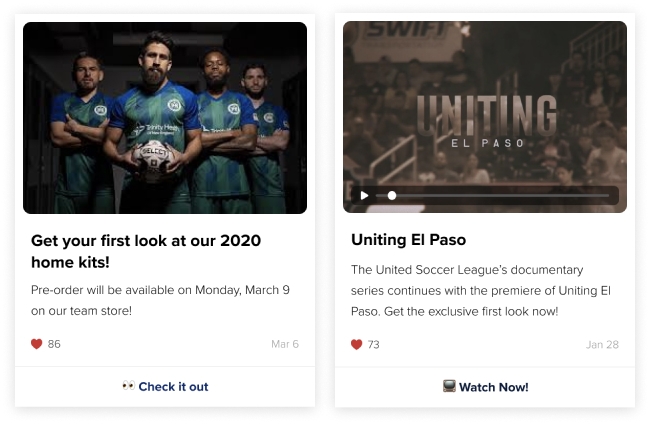 ---
Getting Started
Launching this play is easy. Think about what content gets fans excited or interested, and try to make it exclusive in the app... even if it's only for a short period of time. Content that we've seen successful includes:
🗓 Special Events

For colleges: Recruiting & Pro days!
Fan Contests: Trivia, gameday predictions, etc.
🎥 Videos

Game Highlights
Behind the scenes looks of a team, player, event, etc.
Player and coach interviews
Warm-ups
⏰ Releasing content early

Starting Players
Schedules
Rankings
Uniform Reveals (Fan Fave! 😍)
Ticket specials
Digital Programs
By releasing Pro Day results exclusively in the app, LSU boosted new registrations to 6X the daily average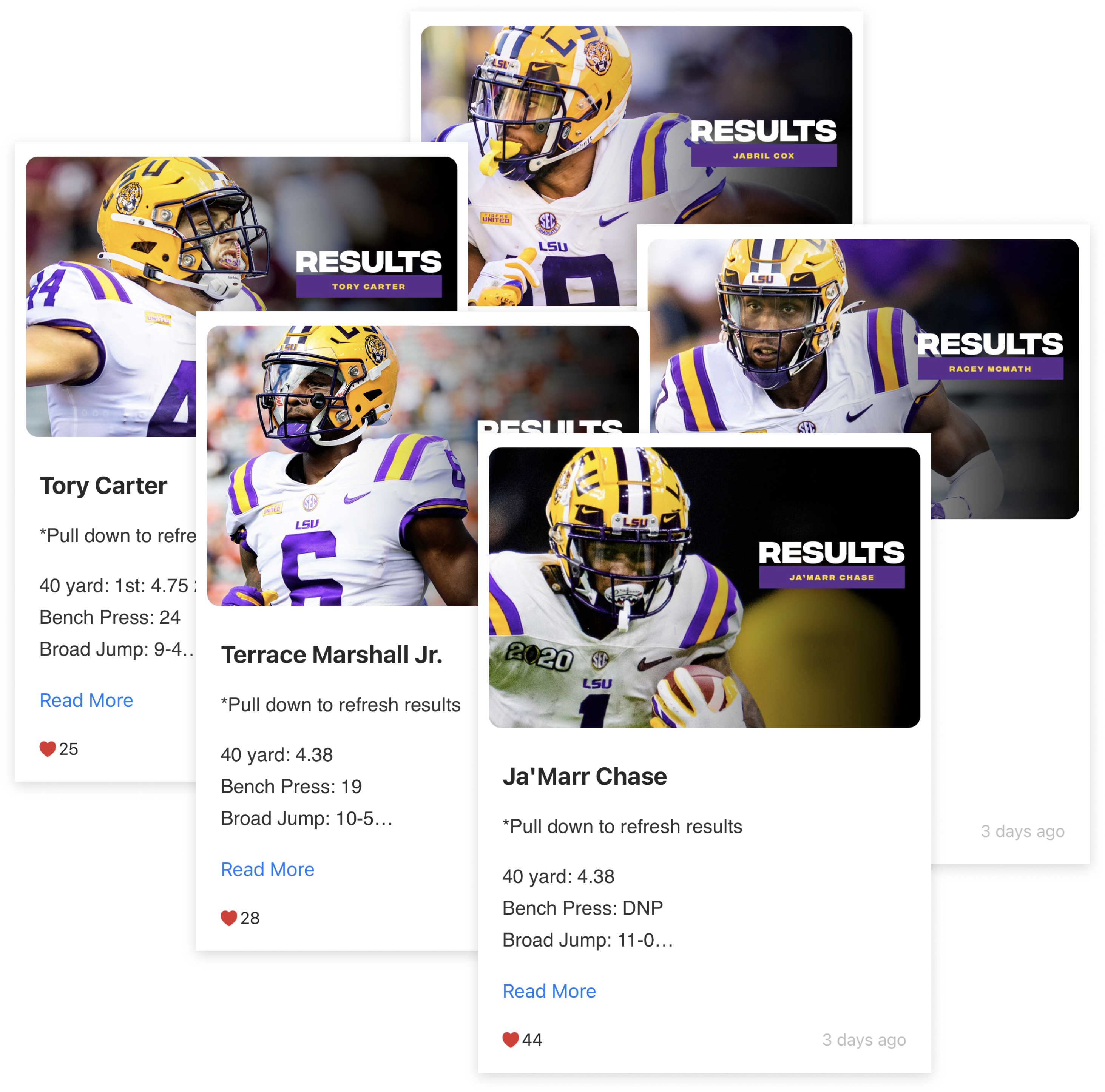 ---
🔥 Create some buzz
Once you've picked your exclusive content, create a Communication for the app – this is what we'll use to share across channels. From the Communications page, click on the Actions menu of your new comm (look for the three dots).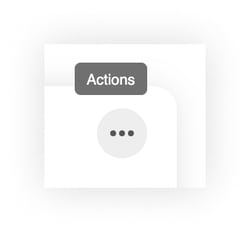 When the action menu pops up, click Share. This will copy the link to your clipboard so you can paste into other channels!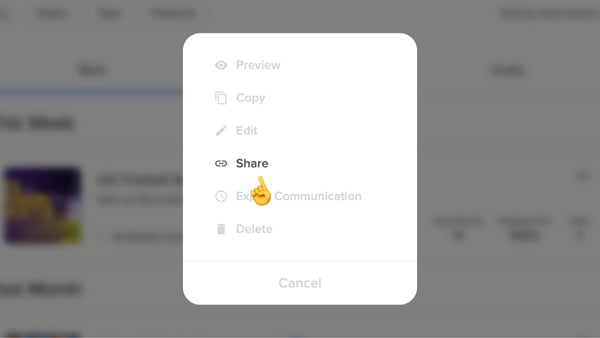 ---
💫 Tips & Tricks
Try repeatable content
Some types of content lend themselves better to regularly scheduled comms. For instance, if you want to announce a team's starting players, you could plan on releasing that information a couple hours in advance of the event, and stick to it. Your fans will get used to this rhythm and they'll know exactly where to look next time (your app!).

Make a template for your future self
To simplify the workload, create templates for the graphics and copy that can be used throughout the season. If you're sending repeatable content like 'Breaking News', having a few different images on hand will make it easy to drop in and save time throughout the season. When it's time for a new communication, just copy a previous version.
Edit in draft mode, or schedule for later
Exclusive content might be something that you can create in advance and have ready to drop (i.e. behind the scenes interview) or it could be breaking information that you are communicating on the fly (i.e. Starting XI). No matter what kind of content it is, you can create placeholders and/or schedule your communication in advance to help save time. When releasing breaking information, you may always have a template ready to go: drop your information in and push send.